Looking to take your business to the next step? There are so many different ways that you can promote growth and scale up your company. 60% of business owners believe their revenue will continue to grow if they adopt scaling techniques. This blog sets out clear points with visuals for how you can ensure you scale up as efficiently as possible!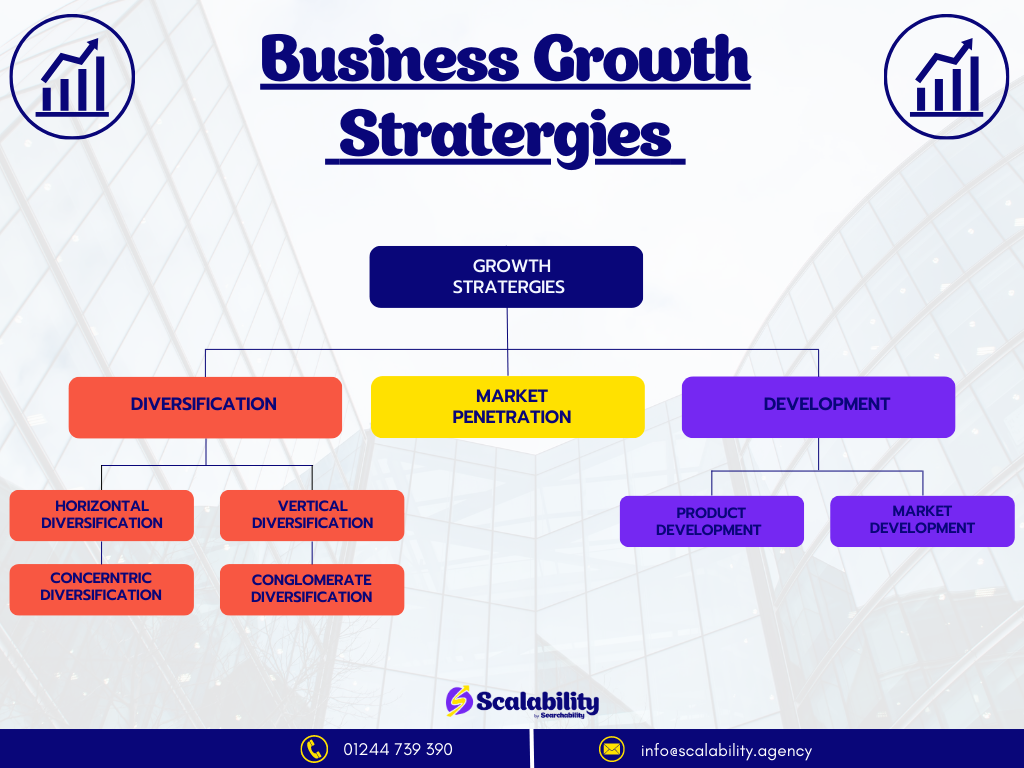 There are 4 key growth strategies that you can utilise for your companies potential. All business' should at least consider implementing some of these growth strategies into their plans to help them scale up. They are all essential parts of increasing revenue and expanding the company to guarantee success. The Key strategies are: Market Penetration, Market Development, Product Development and Diversification.
Scale up using Market Penetration
This strategy is best for business growth when your aim is to generate more sales of a pre-existing product or service and increase your presence in that market. This is done successfully by converting customers from competing companies who are supporting your business instead. Another way is to target your loyal customers and try to increase their use and dependence on your company.
Market Development
This business growth strategy is perfect when you're looking to explore a new market that you haven't previously tackled. You can do this on a geographical basis. This is when you expand your team out to new offices across the country or even internationally. By doing so you will increase your brand's exposure and ultimately grow your reach out to new markets.
Product Development
Product development is another type of business growth and involves launching new things from your company. This may be goods or services that you have decided to expand your company with. For example you may decide to hire contractors to provide temporary expertise knowledge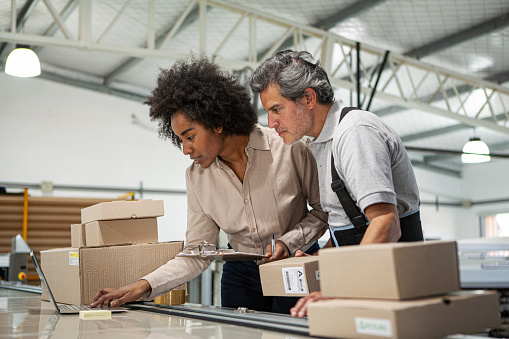 Scale up using Diversification
As the name implies, this growth strategy involves expanding your business by exploring completely new marketing while launching new services or products. This has the largest risk factor as it requires your company tackling completely new areas of business. The marketing strategy and advertisement campaigns will need to be looked at as they'll need to target a different audience so it may involve elements of trial and error to begin with. The most logical way to do this is by targeting these new products or services at your current loyal customers. By doing this you have a 'safety net' of people who you know are guaranteed to be interested and who already trust the company.
Horizontal Diversification:
Horizontal diversification is a growth strategy that involves a company buying new things such as investing in more advanced products or services to then sell to pre existing customers. Developing new products is usually very different to the existing ones however they will still be aiming at the same consumers.
Vertical Diversification:
This involves diversifying in a strategic way to help the process for your consumers. It's a growth strategy that involves the journey of the consumer by releasing good or services for sale that're directly related to what you previously offered to customers. An example would be a company who sells furniture may start to offer paints or different add-ons related to furniture. As this would be developing their products and services in a way that's relevant to their pre-existing goods and services.
Concentric Diversification:
This form of growth strategy is similar to vertical diversification. This strategy will mean that you're entering the same industry as any suppliers that you may use. This will then cut out the 'middle man' and will save you having to rely on external third parties.
Conglomerate Diversification:
This is the opposite to the growth strategies discussed above. Conglomerate diversification is the process in which your company expands to a completely unrelated industry to the one you entered previously. This way you will be attracting a whole brand new pool of consumers. As it is a vast investment large companies are more likely to use it. This is because it's something completely unrelated to what you've previously focused on as a company so there is an element of risk.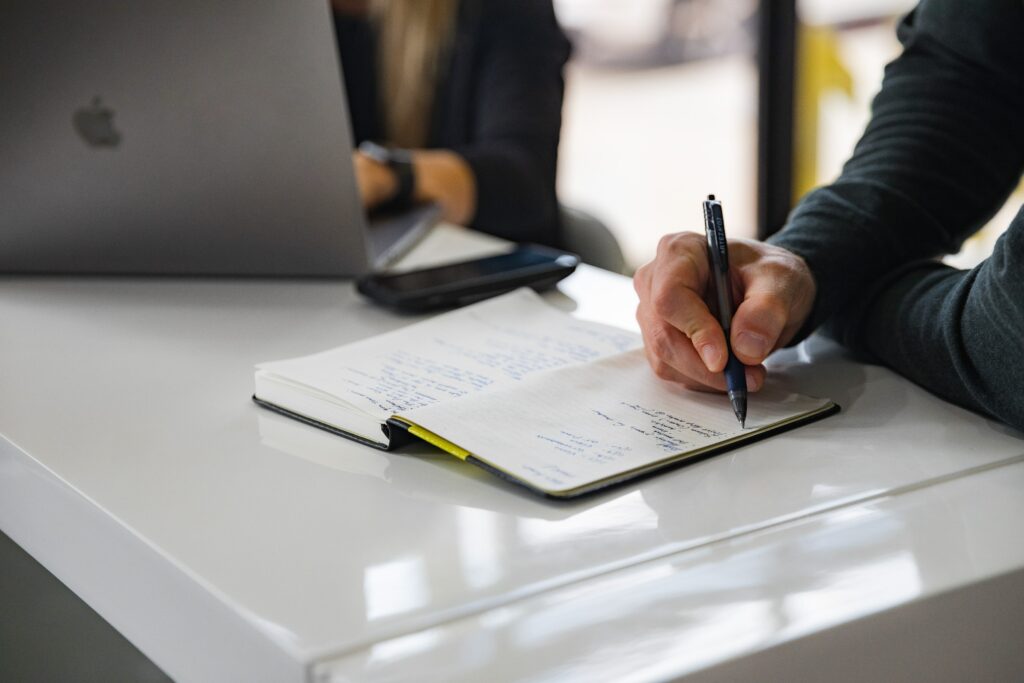 What Growth strategy should I use for my business to scale up?
So you understand all the main growth strategies but you're still unsure which to apply to your business? Your ambitions and end goal are both factors that will help in deciding what strategy is best suited to you. Each come with different severity of risk – but sometimes the greater the risk the greater the reward!
Hopefully now you're clear on all the different strategies mentioned above! If you're still looking for assistance on scaling up your company our team here at Scalability are all happy to help! No matter what your scale-up ambitions are, our team of experts will immerse themselves into your brand, uncover your key talent insights and activate a series of campaigns to ensure you attract the best technical hires.
For more advice on how to scale up your company, get in touch with a member of the Searchability team! Call us on 0208 157 1710 or email us on info@scalability.agency